Interior design magazines with top-quality inspiration for designing your home
#1 AD Architectural digest
This popular American interior design magazine, founded in 1920 has taken interior design to unbeatable levels. The magazine has been dubbed the "international design authority" and specializes in interior design and landscaping rather than external architecture as its name might suggest.
The magazine releases the annual AD100 list, which recognizes the most influential interior designers and architects around the world, sharing their photography and ideas with a readership that is passionate about design.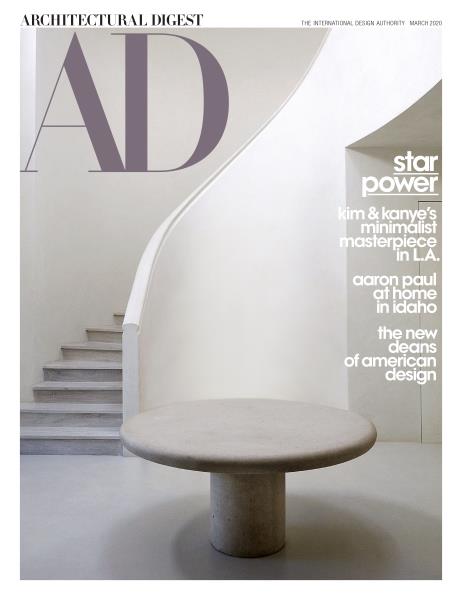 #2 ELLE Decoration
Since its creation in 1989, ELLE Decoration is a British interior design magazine that has been sharing ideas that are informative, articles, interviews, and shopping lists. The magazine is stylish and sophisticated and showcases some of the most inspirational interior designs.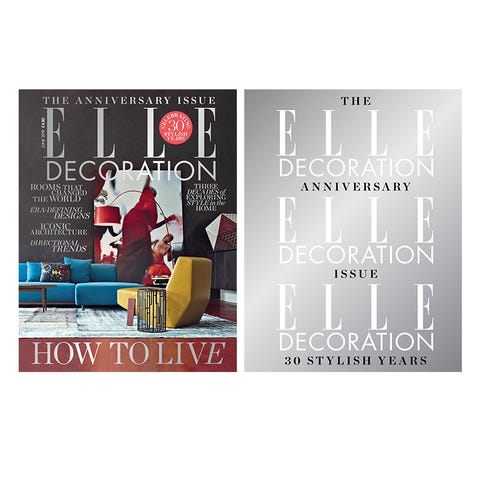 #3 Better homes & Gardens
Better Homes & Gardens, aka bhg, whose ideas we use in our articles a lot have a very resourceful interior design magazine, filled with content on home interiors, garden interiors, shopping ideas, cleaning and organizing tips and advice as well as holiday and festivals and cooking and recipe ideas.
#4 Bridge For Design
A world-class  British interior design magazine printed quarterly and is a read anyone passionate about design will enjoy. The Magazine is all-inclusive with ideas for beautiful home designs, news, and advertisements for products and services you just don't want to miss.
#5 Azure Magazine
Popular Canadian Interior design magazine with colorful, abstract, and unique design concepts and ideas for retail, residential, hospitality, commercial, and institutional environments that showcase inventive materials and space configurations.
#6 Vogue Interior design
"Founded in 1979, Vogue Interior Design has been creating residential and commercial interiors that have earned numerous national, regional, and local awards."
Vogue interior design magazine is extremely famous and shares design ideas of incredibly wealthy and spectacular homes and commercial spaces. They showcase the ideas of world-renowned and award-winning interior designers.
#7 Dezeen
Dezeen is the world's most popular and influential architecture, interiors and design magazine, with over three million monthly readers and six million social media followers. A carefully edited selection of the best architecture, design, and interior projects and news from around the world.
Lets face it though, in today's modern age of technology, tabloid magazines which are free are more convenient than a print Magazine which costs a lot of money these days because of their high end value.
The last 3 Magazine suggestions are the best online interior magazines.
#8 Rue Magazine
" Founded in 2010, Rue has expanded from a bimonthly digital lifestyle magazine to your daily source for all things inspiring. The Magazine specialises in designs that enhance the feeling, atmosphere and aroma of the home and space being designed.
#9 Covet Garden
Covet Garden is a magazine for people with unique creativity and care about being real. They share ideas from peoples home they have explored that expresses personal creativity and passion, and were not designed by professional interior designers.
If you love to be original and design your home your way but need a little inspiration, this online magazine is catered to you.
#10 Lonny
For something more suitable for every type of home, Lonny is a wonderfully interior design magazine that talks about market trends making it unique to other magazines.
"A lifestyle and home decor magazine featuring design ideas, market trends, and a large photo collection of beautiful homes and gardens."