Interior design is a captivating field that combines creativity, technical knowledge, and business skills. If you're just starting your journey into this realm, it may seem daunting. Fortunately, a wealth of resources is available in the form of books and blogs that can provide you with the necessary knowledge and inspiration. Here are the top 10 best interior design books for beginners, which can help you get started on your journey.
1. "The Interior Design Handbook: Furnish, Design, and Decorate Your Space" by Frida Ramstedt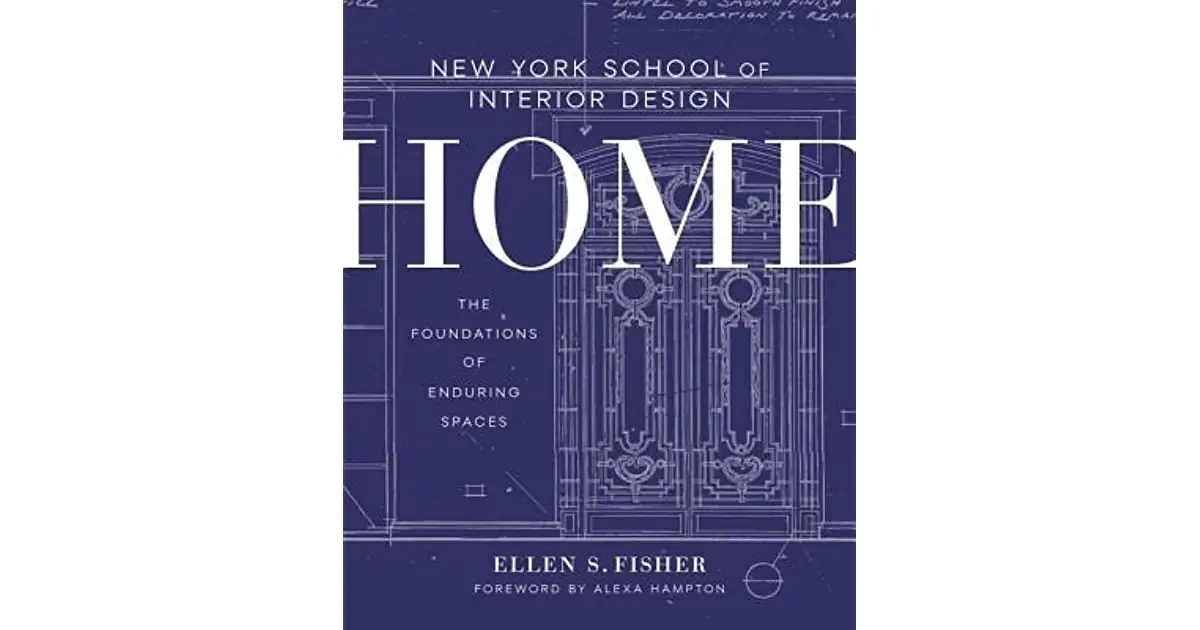 For anyone who is completely new to the world of interior design, this handbook by Frida Ramstedt is a perfect starting point. It lays out the basic principles of design and provides simple tips and tricks on how to create a room that looks cohesive and well-designed.
The book is straightforward and avoids complex jargon, making it an ideal choice for beginners. It covers crucial topics including Rules of Thumb, Buying Tips and Key Measurements, and Proportions. This is the ultimate guidebook for the fundamental concepts of interior design.
Who is it for? Absolute beginners in interior design. Why we love it? It presents the basics of interior design in an easy-to-understand manner.
2. "Home: The Foundations of Enduring Spaces" by Ellen S. Fisher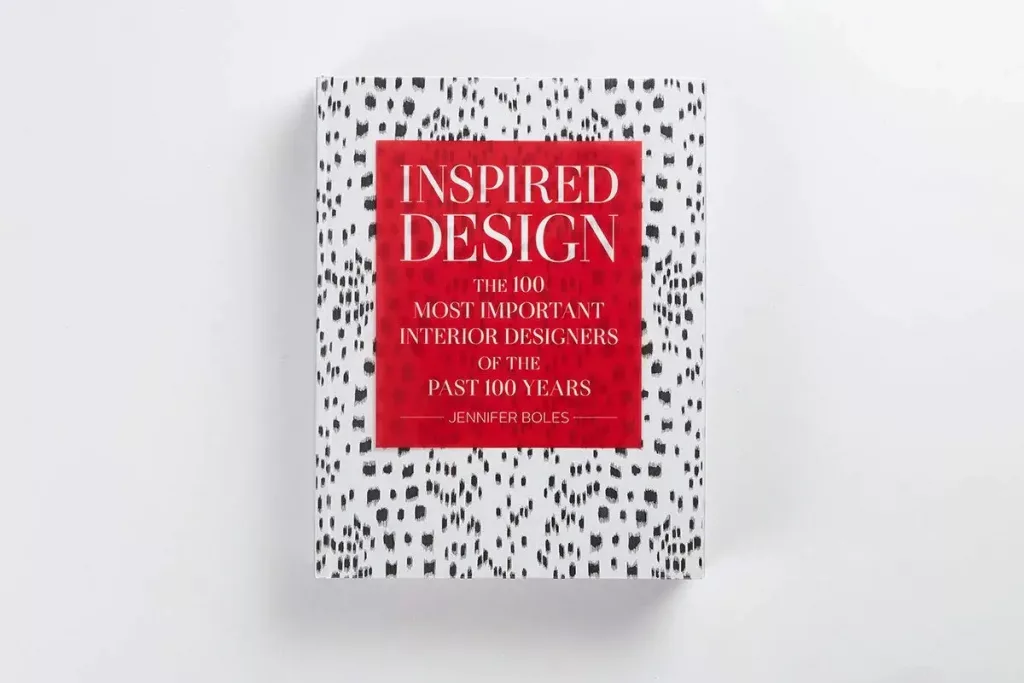 If you're looking for a more comprehensive guide to interior design, consider this book by Ellen S. Fisher. It is based on the home study curriculum of the New York School of Interior Design, and it provides an extensive overview of the field, covering the entire design process.
The book is a heavy, in-depth guide, packed with all the information you'll need to design a room from start to finish. This is a remarkable resource, especially for those who want to delve deeper into the field of interior design.
Who is it for? Aspiring interior designers who want to get a more thorough understanding of the field.
Why we love it? It is comprehensive and provides a solid foundation for interior design.
3. "Made For Living: Collected Interiors for All Sorts of Styles" by Amber Lewis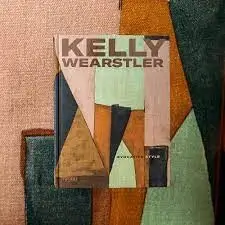 Amber Lewis, one of the pioneers of the popular "organic modern" interior design style, offers this stunning collection of her interior design projects. This book not only serves as a fantastic source of inspiration but also provides insights into her design process.
Lewis' style blends the old with the new, mixing textures and patterns through textiles to create unique spaces. The book is also a beautiful coffee table book, thanks to its striking design and plethora of photos.
Who is it for? Interior design enthusiasts who are seeking inspiration.
Why do we love it? It showcases a unique blend of styles and provides a peek into the author's design process.
4. "Homebody: A Guide to Creating Spaces You Never Want to Leave" by Joanna Gaines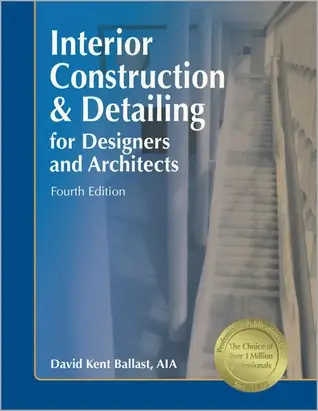 Joanna Gaines, famous for her show "Fixer Upper," presents this beautiful guide to creating spaces that are not only aesthetically pleasing but also functional. The book features stunning photographs of her well-designed interiors, along with tips and tricks on how to create a home you love yourself.
Gaines shares various decorating styles at the start of the book and helps you identify your own. The book is divided into sections based on rooms, making it useful if you're looking to design a specific space in your home.
Who is it for? Fans of Joanna Gaines and those looking to create functional and beautiful spaces.
Why do we love it? It provides practical advice and offers a variety of decorating styles to choose from.
5. "Domino: The Book of Decorating: A Room-by-Room Guide to Creating a Home That Makes You Happy" by Deborah Needleman, Sarah Ruffin Costello & Dara Caponigro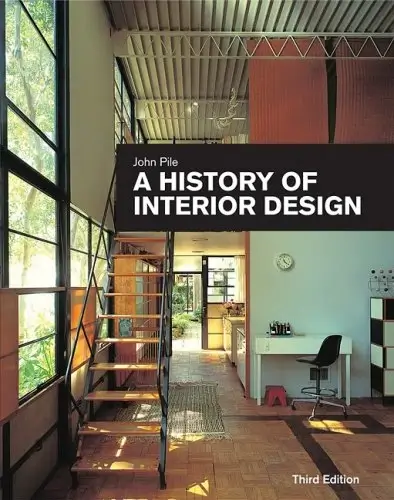 This classic from Domino is more than just a pretty coffee table book. It's divided into chapters based on rooms and includes numerous helpful illustrations. For the visual learner, it's one of the best interior decorating resources.
Moreover, the rooms featured in the book are quite timeless while being more colorful than other room decor examples seen in other books, making it a unique addition to your collection of interior design books.
Who is it for? Visual learners and those looking for timeless yet colorful room decor examples.
Why we love it? It is visually pleasing and provides a room-by-room guide to creating a home that makes you happy.
6. "Home Therapy: Interior Design for Increasing Happiness, Boosting Confidence, and Creating Calm" by Anita Yokota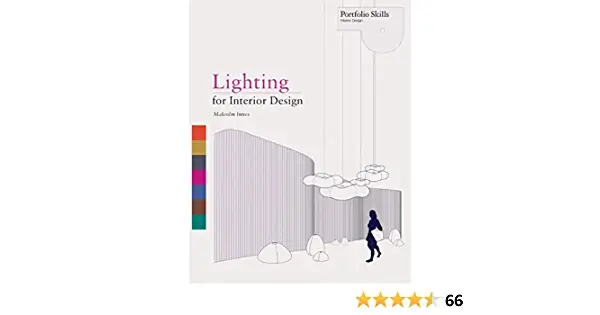 This book by Anita Yokota is a unique blend of psychology and interior design. Yokota, with her background in psychology, ties human behavior into interior design. The book is ideal for those passionate about home organization and who want to include it in their room design approach.
The way Yokota divides spaces in her home design process is unique, making you think of interior design in a new way. The book is perfect for those looking for something different from the usual interior design books.
Who is it for? Those interested in the psychology behind interior design.
Why do we love it? It offers a unique approach to interior design, combining psychology and design principles.
7. "The Interior Design Reference + Specification Book" by Chris Grimley & Mimi Love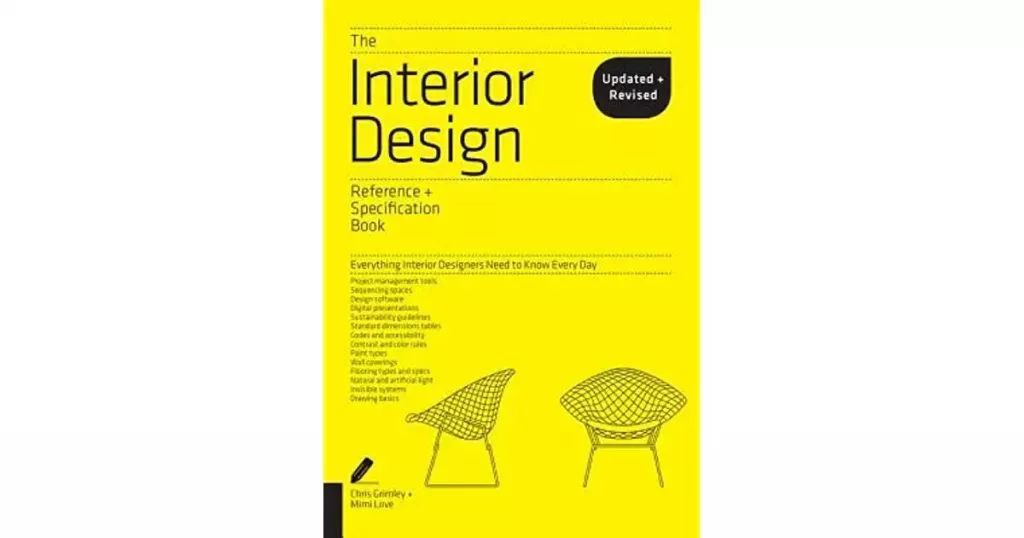 Another one of the best interior design books for beginners is this handy reference book. It's not a beautiful book, but it's a fantastic field guide for space planning and design guidelines. The book is compact and easy to carry, making it a great resource for both experienced designers and students.
Who is it for? Both experienced designers and students as a resource for planning and executing their interior design projects.
Why we love it? It is practical and provides a wealth of design materials that can be referred to in the field.
8. "The Color Scheme Bible: Inspirational palettes for Designing Home Interiors" by Anna Starmer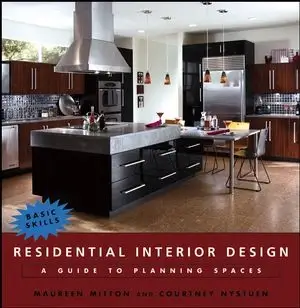 This book by Anna Starmer is a handy pocket book to use as a resource. It provides practical guidance on using color in your home, with vibrant color palettes to inspire you with combinations you might use in your decor. The book also covers how color affects your mood and some basic color theory tips.
Who is it for? Those who want to get started with using color in their home.
Why we love it? It provides a wealth of vibrant color palettes to inspire you with combinations for your decor.
9. "Create: At Home with Old & New" by Ali Heath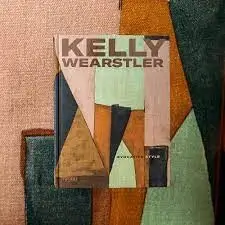 If you love eclectic interiors and finding inspiration on how to incorporate antique & vintage finds into your decor, this book is for you. A gorgeous picture book, "Create" is full of inspiration on how to design meaningful interiors that don't abide by the current home decor trends.
Who is it for? Those who love eclectic interiors and incorporating antique & vintage finds into their decor.
Why we love it? It offers a unique perspective on designing interiors that don't follow the current home decor trends.
10. "My Hygge Home: How to Make Home Your Happy Place" by Meik Wiking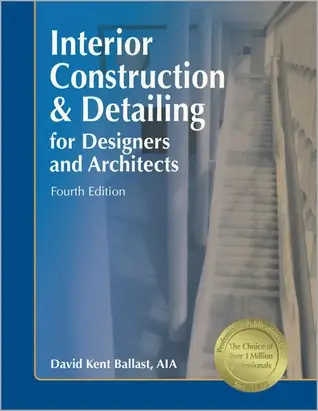 If you're a lover of cozy spaces, the Danish concept of Hygge is something you'll want to learn about. In "My Hygge Home", author Meik Wiking shares how to achieve a welcoming, cozy interior through the use of lighting, texture, scale, and even homemade food.
Who is it for? Lovers of cozy spaces and anyone interested in the Danish concept of Hygge.
Why we love it? It provides unique insights into creating welcoming and cozy interiors.
These are only a few of the best interior design books for beginners available. Each one has its unique perspective and focus, providing a wealth of information for anyone interested in learning about interior design. Whether you're a beginner or an experienced designer, these books can provide valuable insights and inspiration for your next design project. Happy reading!